DISCOVER OUR NEW VIRTUAL INTERNSHIPS PROGRAM! LEARN MORE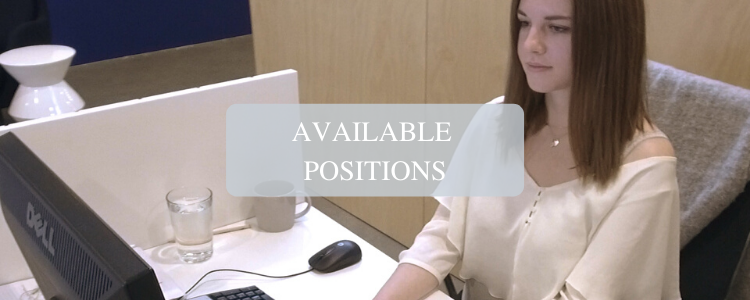 Company Code
112
Company Suburb
Collingwood
Company City
Melbourne
Stipend Offered
None
Requested Duration
12 weeks
Company Profile
We use arts, culture, multimedia and education to make the world a more socially and culturally cohesive place. We deliver education programs, have a range of different software based solutions, consultancy and online delivery of programs.
Field of Internship
Online Digital Marketing
Project Description & Training Provided
Market research, general digital marketing, communications.
The training will entail a range of different marketing, communications, research, pr tasks.
The intern will work closely with the executive team to ensure that work is being aligned to the strategic goals of the organisation.
Learning Outcomes
Remote Team Work

Data Analysis

Responsibility

Creative Thinking

Resilience
Register Your Interest