Internships Down Under > Extra Services > Insurance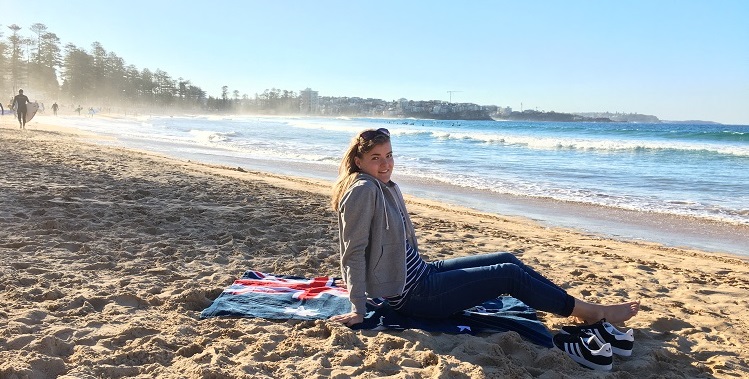 To ensure a healthy and safe internship experience in Australia, Internships Down Under requires all participants to maintain insurance covering medical, travel, accident and personal liability for expenses up to $2 million AUD. Internships Down Under offers a plan specifically designed for internship students. In addition to covering your health, the plan provides Personal Liability cover. Personal Liability offers cover for legal liability including legal expenses for bodily injuries or damage to property of other persons as a result of a claim made against you.
You will be required to show evidence of your insurance policy before starting your internship to ensure that it's adequate.
– The 'applicant' acknowledges that Internships Down Under will act to introduce the applicant to the Insurance Provider, but is not a party to any Insurance Agreement.
– The applicant acknowledges that this application does not create any legal or contractual relationship between Internships Down Under and the applicant.
– The applicant acknowledges they will make full payment for the insurance within 21 days of completing the application
– Internships Down Under will make no refund of any fees if the applicant provides incorrect, false or fraudulent information/documentation
– The applicant acknowledges that there may be no refund for cancelled or amended trips
– The applicants has read, understood and accepts the relevant Product Disclosure Statement and Summary of Benefits