Internships Down Under > Host Company > Information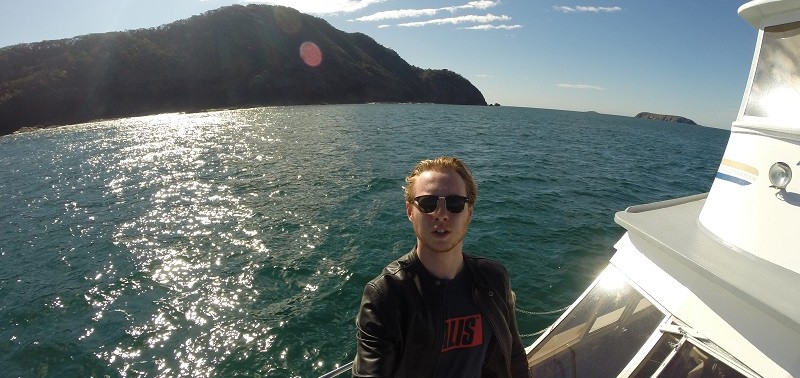 What is an internship?
An internship is a temporary learning experience completed in a host company. The educational objectives, qualifications and experiences of an intern determines the internship position they are offered.
An internship is not employment, but rather a learning experience undertaken during an intern's education.
Internships are completed on a voluntary basis with the primary focus being on training and to enhance the skills and experience of the intern.
The characteristics of an appropriate unpaid traineeship can be found on the website of the Fair Work Ombudsman.
Internships Down Under continues to work closely with all members of the Australian Internship Industry Association to ensure best practices and quality standards are maintained in line with Australian Government regulations.
We urge all internship host companies to closely adhere to the points detailed on the FWO website for a successful voluntary internship.
Important Information
Internships Down Under insists that every intern acquires their own insurance policy. The policy must insure the intern for personal liability expenses up to AUD $2 million. We also recommend to International applicants that they purchase medical, travel and accident insurance.
All applicants must be permanent Australian residents or travel to Australia on the valid Working Holiday Visa (417 or 462) which allows them to complete their internship on a full time basis for a maximum of 6 months (26 weeks).
There is no fee to host an intern. The internships are temporary voluntary/unpaid training experiences. We encourage companies to cover the intern's weekly travel expenses or offer a stipend.
Internships Down Under sets a minimum duration of 12 week placements although shorter internships are sometimes requested. The maximum duration is 26 weeks.
Marketing, Event Management, Tourism, Finance, Communication, Logistics, Public Relations, Human Resources, Graphic/Web Design, Information Technology, Engineering, Nursing Hospitality, Education, Fashion, Online Marketing, Physiotherapy, Architecture, Media, Social Work, Administration, and many more.
Internships are generally full time office hours with a maximum of 40 hours per week. Interns & companies can discuss alternate hours/days to suit both parties.
Many interns have University requirements which need to be met. Some involve a time consuming graduation assignment requiring the intern's full attention for a maximum of two days per week.
18-30 year olds
From Australia, Europe, UK, USA, Canada
School leavers, currently enrolled in a course, or recent graduates
Native English speakers or of an advanced English level
Motivated to gain further training in their chosen field
Plan and prepare the training objectives for the duration of the internship before the intern arrives
Complete the induction checklist with the intern upon their arrival
Provide a beneficial, structured and supportive experience
Provide skills and training relevant to the intern's learning expectations
Treat the interns and the internship program with respect
Continually supervise and monitor the intern's progress
Provide the intern with their own office space
Complete a monthly training monitor