DISCOVER OUR NEW VIRTUAL INTERNSHIPS PROGRAM! LEARN MORE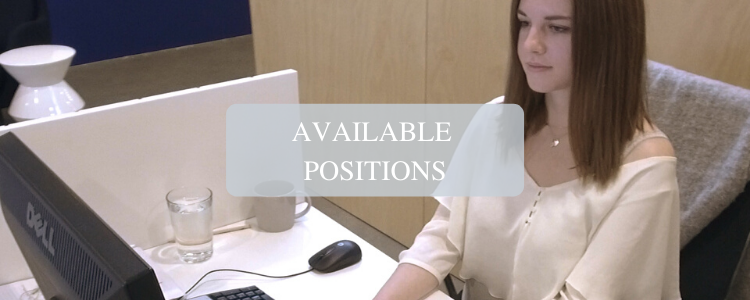 Company Code
114
Company Suburb
Marrickville
Company City
Sydney
Stipend Offered
None
Requested Duration
Either (8 or 12 weeks)
Company Profile
The company was created to increase the resources and capacity of the right kind of purpose driven small organisations.
We've got experience in this area, having created new organisations (not for profit and for profit) from scratch as well as managing large numbers of volunteers in existing organisations.
We're working with an organisation who is doing research on defence projects in Australia to understand and make transparent the relationships between business and defence.
Field of Internship
Media Research
Project Description & Training Provided
They have a team creating a 'Power Map' of links between the commercial arms of the Defence department, ex ministers, generals, arms businesses and other related persons in Australia.
Phase 1 of the project is to examine the links between quasi government institutions and the commercial entities.
This is a detailed research project which seeks to discover and make transparent those relationships.
Ultimately, this map will be used as a tool for journalists, activists and (integrity orientated ) policy makers.
We will provide the student with active support from topic specialists plus specialist software, databases and training in investigative techniques.
Skills or Experience Required
Interest in current affairs
Learning Outcomes
Register Your Interest