DISCOVER OUR NEW VIRTUAL INTERNSHIPS PROGRAM! LEARN MORE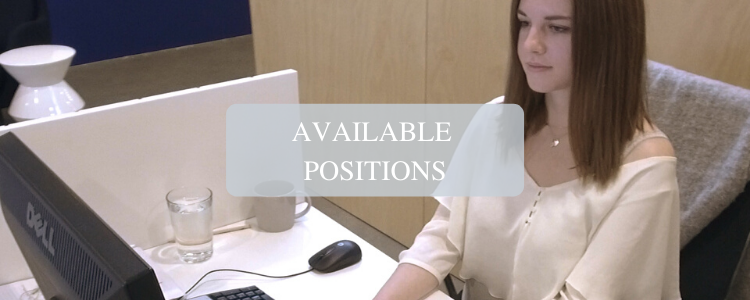 Company Code
116
Company Suburb
Bondi Junction
Company City
Sydney
Stipend Offered
None
Requested Duration
12 weeks (240 hours)
Company Profile
We are a digital marketing company based in Bondi Junction, Sydney. We offer clients with services such as email marketing, social media marketing, content marketing and more. We develop strategies and programs that deliver loyal and more profitable customer relationships. Our Digital Transformation Process ensures that we achieve optimal results for our clients and their brands by identifying and implementing the most effective digital and social media strategies. We have worked/are working with clients large and small, therefore, there are always opportunities to learn.
Field of Internship
Marketing Digital
Project Description & Training Provided
Assist with marketing tasks such as market research, competitors analysis, writing social media copy, amending website content, SEO best practice, content marketing, eDM population, etc.
We provide all the training and access to the tools and platform used for each task, so you can get familiar with the tools and platforms commonly used in digital marketing.
Skills or Experience Required
Familiar with social media platforms e.g. Facebook, LinkedIn, Instagram, etc..
Learning Outcomes
Register Your Interest