DISCOVER OUR NEW VIRTUAL INTERNSHIPS PROGRAM! LEARN MORE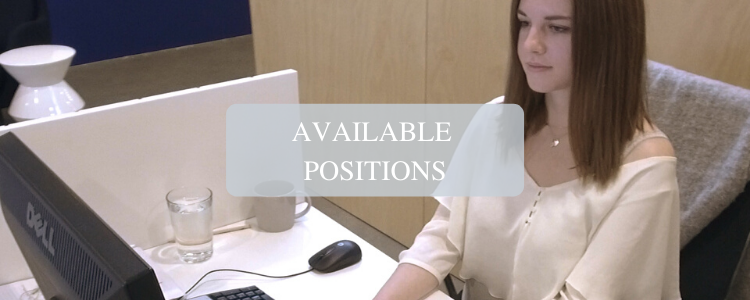 Company Code
102
Company Suburb
Toorak
Company City
Melbourne
Stipend Offered
None
Requested Duration
8 Weeks (160 hours)
Company Profile
We offer the core service of brand protection. Protecting Brands as Trademarks for start ups and digital brands who are Australian and Global brands
Field of Internship
Marketing
Project Description & Training Provided
We offer the core service of brand protection. This focus is on Marketing to brand owners.
In addition we assist start-ups with commercialisation and marketing support as needed.
In addition there are 3 projects we are currently promoting:
1. New Children's books on Amazon
2. Simulated Lotto App Game promotion
3. We run an investors network and need to create newsletters and content for the investors which has start ups showcased.
Skills or Experience Required
Marketing
Learning Outcomes
Online Communication
Creative Thinking
Initiative & Enterprise
Register Your Interest