DISCOVER OUR NEW VIRTUAL INTERNSHIPS PROGRAM! LEARN MORE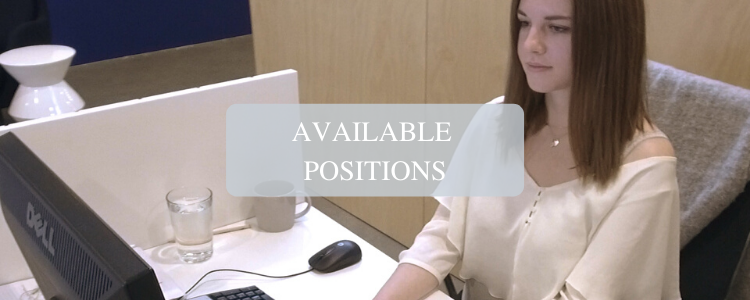 Company Code
115
Company Suburb
Kingsgrove
Company City
Sydney
Stipend Offered
Financial Assistance Amount
Normally the cost of transport to and from work but we are happy to discuss alternatives
Requested Duration
8 Weeks (160 hours)
Company Profile
We are extremely proud of our history. Our story began in 2001 when we opened our first shop in Maroubra. To celebrate the opening we hosted a competition which was televised nationally. From there a further 12 stores were opened across Sydney over the next 5 years.
We begun supplying to major Supermarkets and then began to focus on high-volume manufacturing. Over the years, the biggest opportunities came in the form of wholesale supply and our business model shifted from owning and supplying to 12 own-branded food retail stores to food manufacture. Now we export to 9 countries and supply international supermarkets.
Field of Internship
Web Design
Project Description & Training Provided
We are looking to redesign our website as our current website was created when food retails stores were our focus. Our new website needs to appeal to a domestic and international audience and include information about our brand that you can't readily access by attending a bricks and mortar store.
Skills or Experience Required
Experience in web design or graphic design
Learning Outcomes
Register Your Interest