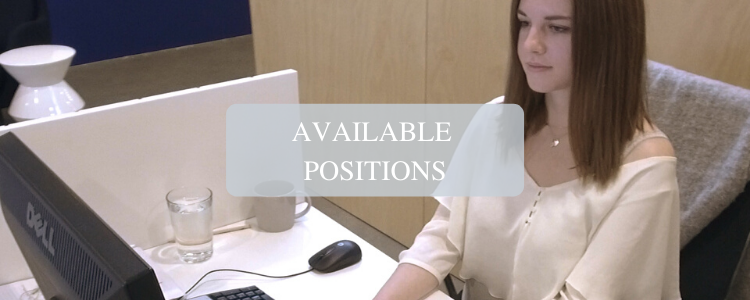 Company Code
118a
Company Suburb
Carlton
Company City
Melbourne
Stipend Offered
None
Requested Duration
Either (8 or 12 weeks)
Company Profile
We are creating a new program to teach kids ages 7-15 computer science, virtually, through an online platform, supervised remotely.
We want to teach kids to think computationally, and to learn the fundamentals of computer science.
We are creating a platform that is fun, colourful, and high energy.
Kids will learn through activities that are related to the real-world, so our programming exercises will be based on how technology can be used in the real world, with examples across the environment, healthcare, society and food.
The intern will learn how to design the program and the platform to inspire the next generation of programmers.
Field of Internship
Web Design Education
Project Description & Training Provided
Our goals for this project this year are:
– Brainstorm and create programming exercises for kids to learn computer science
– Create a platform for kids to access computer science exercises and for their parents and teachers to view their progress
– Teach 200 kids computer science from all over Australia
– Create a website for kids and their parents to find out about the program
– Write specifications for a script to generate coding exercises
Key skills we anticipate students will develop whilst undertaking the internship:
– Ability to execute and see a project through from beginning to end
– Ability to work around challenges in order to reach a deadline
– Develop your communication skills
– Increase your knowledge of core computer science concepts
– Work in a team to create requirements documents and then execute the project
Skills or Experience Required
Interest in coding and software preferred
Learning Outcomes
Remote Team Work
Data Analysis
Problem Solving
Decision Making
Autonomy & Self Management
Responsibility
Creative Thinking
Resilience
Planning & Organisation
Initiative & Enterprise
Register Your Interest