DISCOVER OUR NEW VIRTUAL INTERNSHIPS PROGRAM! LEARN MORE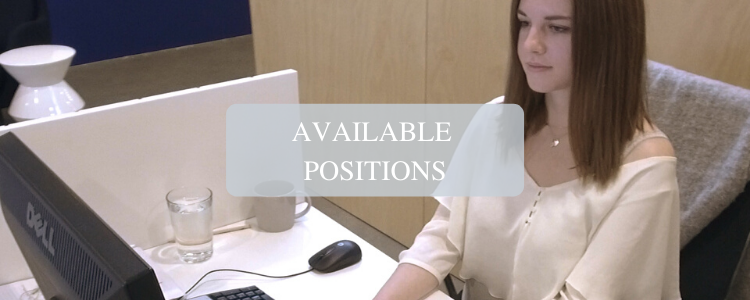 Company Code
113
Company Suburb
Sydney CBD
Company City
Sydney
Stipend Offered
None
Requested Duration
Either (8 or 12 weeks)
Company Profile
Boutique legal practice in Sydney CBD with a focus on Commercial and Corporate Law, Insolvency and Bankruptcy, Building and Construction, Property Law, Information Technology, Intellectual Property and Criminal Law.
Field of Internship
Law
Project Description & Training Provided
The emphasis of the virtual internship will be on emerging technologies, innovation and concepts in the legal field.
Internship will include developing skills and gaining an understanding of legal practices within Australia and internationally; legal research; writing articles; and preparing documents.
Skills or Experience Required
Must have a legal background and preferably a good understanding of technology
Learning Outcomes
Negotiation & Persuasion

Creative Thinking

Planning & Organisation
Register Your Interest