DISCOVER OUR NEW VIRTUAL INTERNSHIPS PROGRAM! LEARN MORE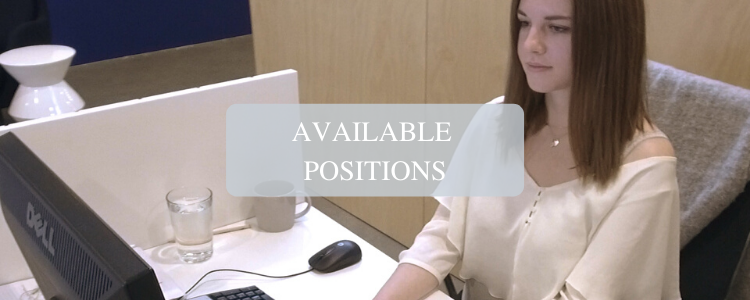 Company Code
104
Company Suburb
Zetland
Company City
Sydney
Stipend Offered
None
Requested Duration
Either (8 or 12 weeks)
Company Profile
 A thriving community of more than 30,000 women (and men) from around the world who are stepping up and taking action by starting and growing the businesses and lives they love. Our members know that having a support network keeps them strong – even when they're feeling vulnerable or stuck. They realise that in order to have a breakthrough in their business, they need to have a breakthrough in their knowledge – so they love learning. They are lifelong learners who know they can draw on the hundreds of hours of tuition in their online library whenever they want or attend the many live webinars, training courses and in-person events we regularly host.
Field of Internship
Communications
Project Description & Training Provided
Small but busy, award-winning educational publisher and events marketing company. We are currently looking for a talented Journalism Intern who is keen to learn all aspects of the business. Training would include but not be limited to the following tasks: writing for various media (social media, releases, reviews, newsletters, interview stories), researching relevant stories for opinion pieces, creating written content on hot topic issues (small business and women in business) for publication on our popular blog. You may also have the opportunity to interview inspiring women.
Skills or Experience Required
Good computer skills (Mac preferred)
Highly developed writing skills
Excellent phone manner
Prior experience and competency with writing for SEO, understanding of popular and highly searchable content and/or an aptitude to be trained in this area would be desirable.
If you have a final subject to finish, this internship would be ideal to complement your studies. Days and hours will be flexible to fit in with university commitments.
We need an intern with good writing skills and would like to see a sample writing piece before agreeing to the placement.
Learning Outcomes
Online Communication

Remote Team Work

Responsibility

Planning & Organisation

Initiative & Enterprise

Writing Skills
Register Your Interest