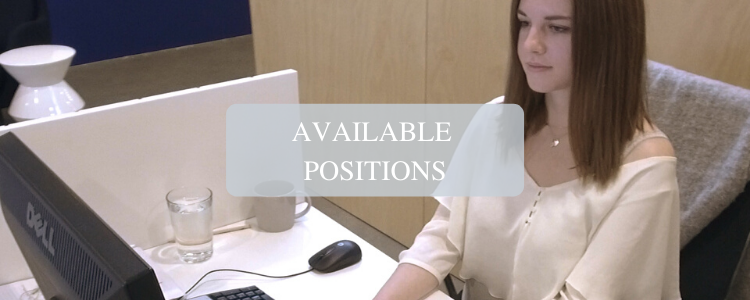 Company Code
109
Company Suburb
Mosman
Company City
Sydney
Stipend Offered
None
Requested Duration
8 weeks (160 hours)
Company Profile
We have  launched a different type of pet business, one that offers the most original, trusted and inspired products to ensure that furry, feathered and feline friends worldwide look good and feel great! Today, we are proud to be a household name for trusted quality pet products and Australia's fastest growing pet brand. 
Our fashionable mass premium range currently includes vitamins, grooming and cleaning products, accessories, collars & leads, bedding and litter and is aimed at all, from hamster to horse. Our product innovation is ongoing with some of the worlds' best formulators, manufacturers and developers. The multiple Australian Business Awards for Best Product Innovation & Best New Product, pay recognition to our efforts.
Field of Internship
Finance
Project Description & Training Provided
Daily interaction with staff members to do the best job possible.
– Collecting receivables from Australia's biggest supermarket chain
– Assist with Reconciliations of debtor and creditor accounts
– Assist with Reconciliation of debtor finance facilities
– Assist with Bank reconciliations (include sorting credit card receipts)
– Ad hoc Data analysis and other work as requested
Skills or Experience Required
Excel skills. Understanding of the accounting process
Learning Outcomes
Register Your Interest